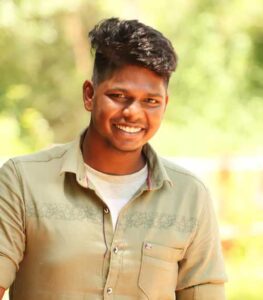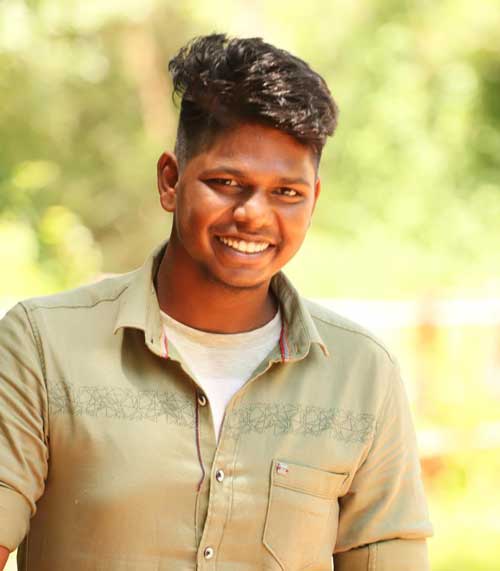 In Germany for a one year internship
Two of our Thamarai youth facilitators are off to Germany on a one year internship program thanks to the connection with Karin and the Auroville Weltwärts team. Abhishek is the first person from his village to travel to Europe and Swathi, going to Frankfurt, surmounted the cultural norms of girls being escorted everywhere with dad or bigger brother to being allowed to take this step on her own. We are very proud of both of them and the courage they each have to step into this new adventure.
The Weltwärts Opportunities program
Weltwärts Opportunities brings people from Germany, Asia, Africa, Latin America, Oceania and Eastern Europe together through volunteering and exchange projects that foster mutual global learning, international partnerships and equitable encounters. Here is what Abhishek has to say and check out Swathi's conversation with Tom.
What Abishek says about it…
I feel very very excited because this is going to be a new experience, culture, language, traditions, people, food habits and I am sure so much more. I love talking and interacting with people and gaining knowledge, and this experience will help me in my personal growth. I will learn how to survive alone without my family. My father is a pattern master in the natural clothing company Colours of Nature in Auroville and my mum is a community worker in Auroville Village Action Group. I have an elder brother, I am the little one. I have been living peacefully because my brother has taken the family responsibility. My brother has always been there for me, I care about equality. I want youth to have proper education and for everyone to support the youth. I volunteer at Thamarai whenever I have time. I did my schooling in Pondicherry as we moved there so I was out of my village then when I finished school I wanted to give back.
I am not afraid of anything but I am a little afraid of the change in weather, especially during the cold winters.
My parents are really happy for me to go as I am the first person to go abroad in my family. People in my village have gone to the middle east to work but no one has gone away for studies or to Europe or to volunteer.
When there I will work half time in sales for Dafel house, a small low cost supermarket. This will help me learn about organisational development and be useful as I have just completed an MBA. I will also work half time in a kindergarten where I will be learning and playing with the kids. I am going to south Germany near Frankfurt, Bietighiem..
After completing my volunteer period I will come back and I will share my experience with members of my village and I will motivate them for the same experiences to develop our village and society.